Out now
Murano glass collection
New belt tre pezzi
A Masterpiece of Artisanal Work
venice belt - the fairy tale
Once upon a time
in the heart of Italy, a brilliant idea took shape;
a belt that would capture the essence of the famous Murano glass from Venice.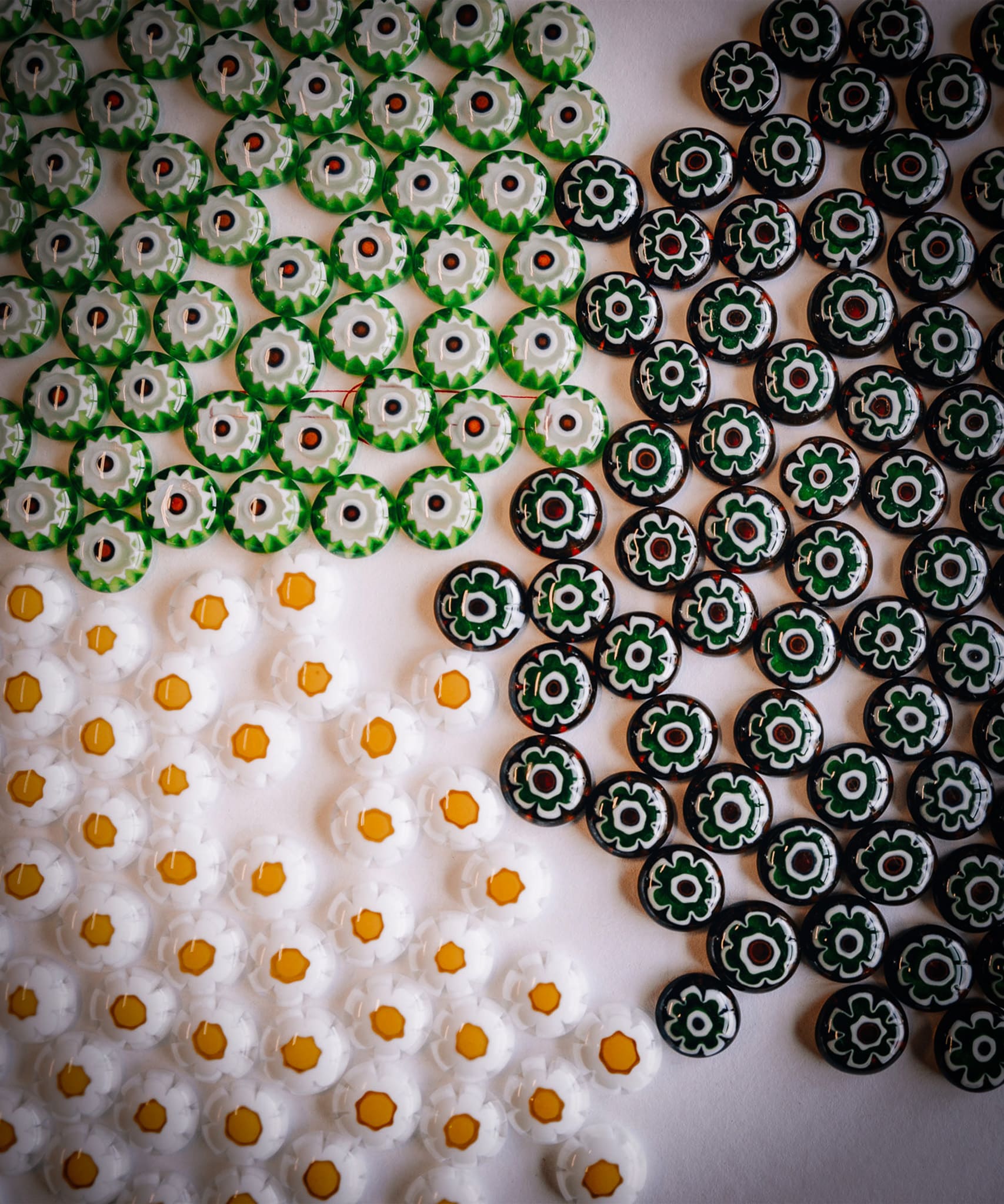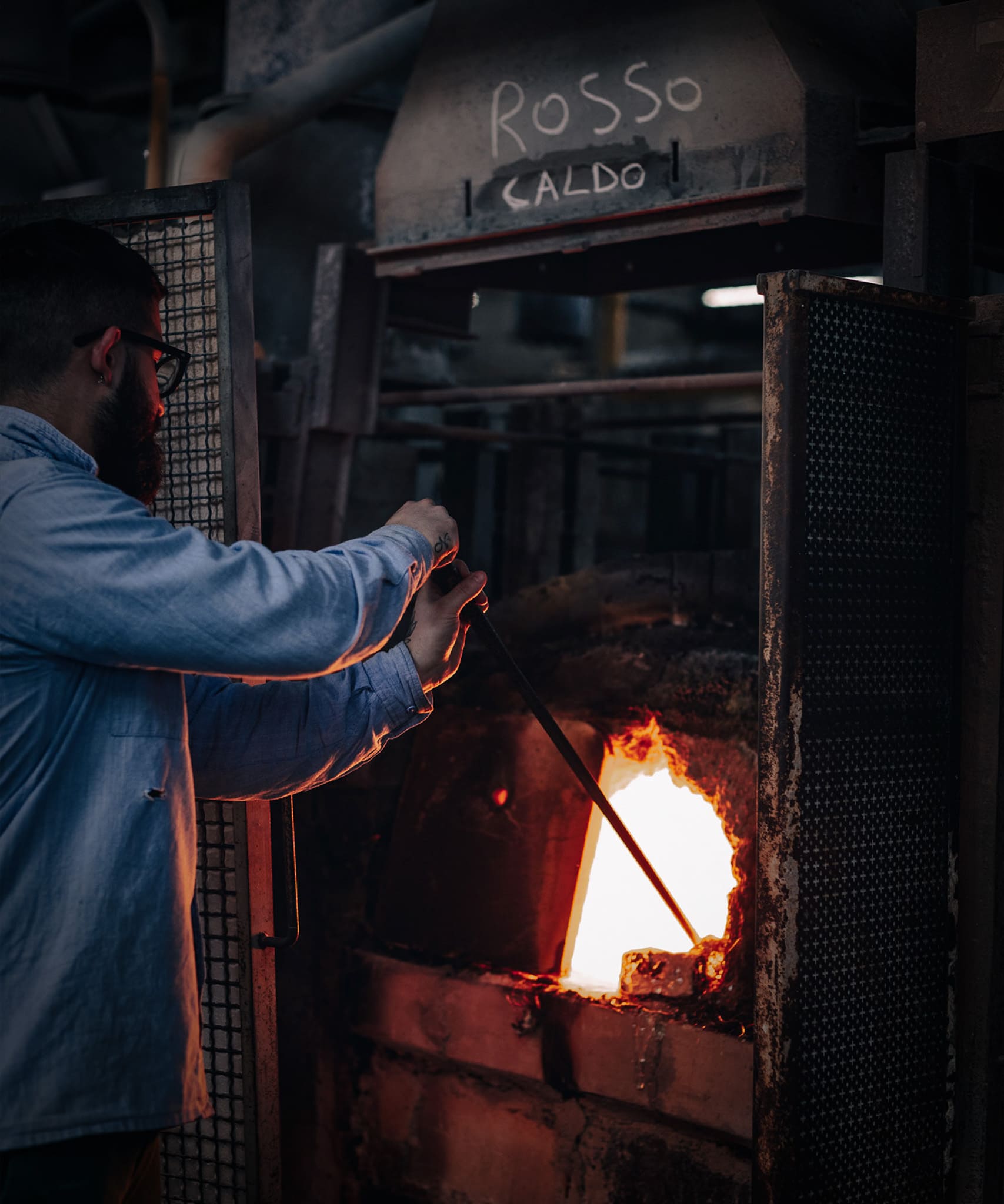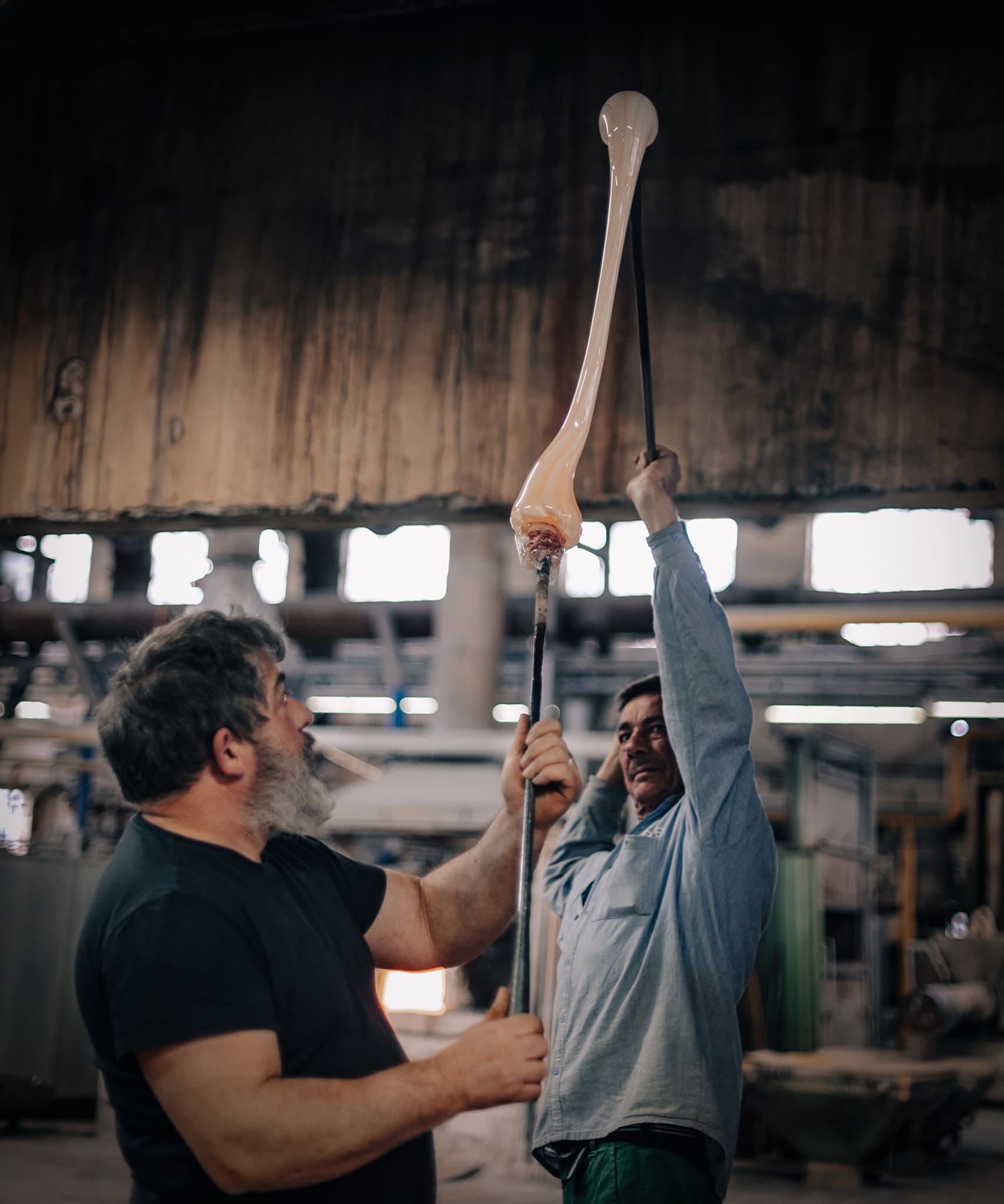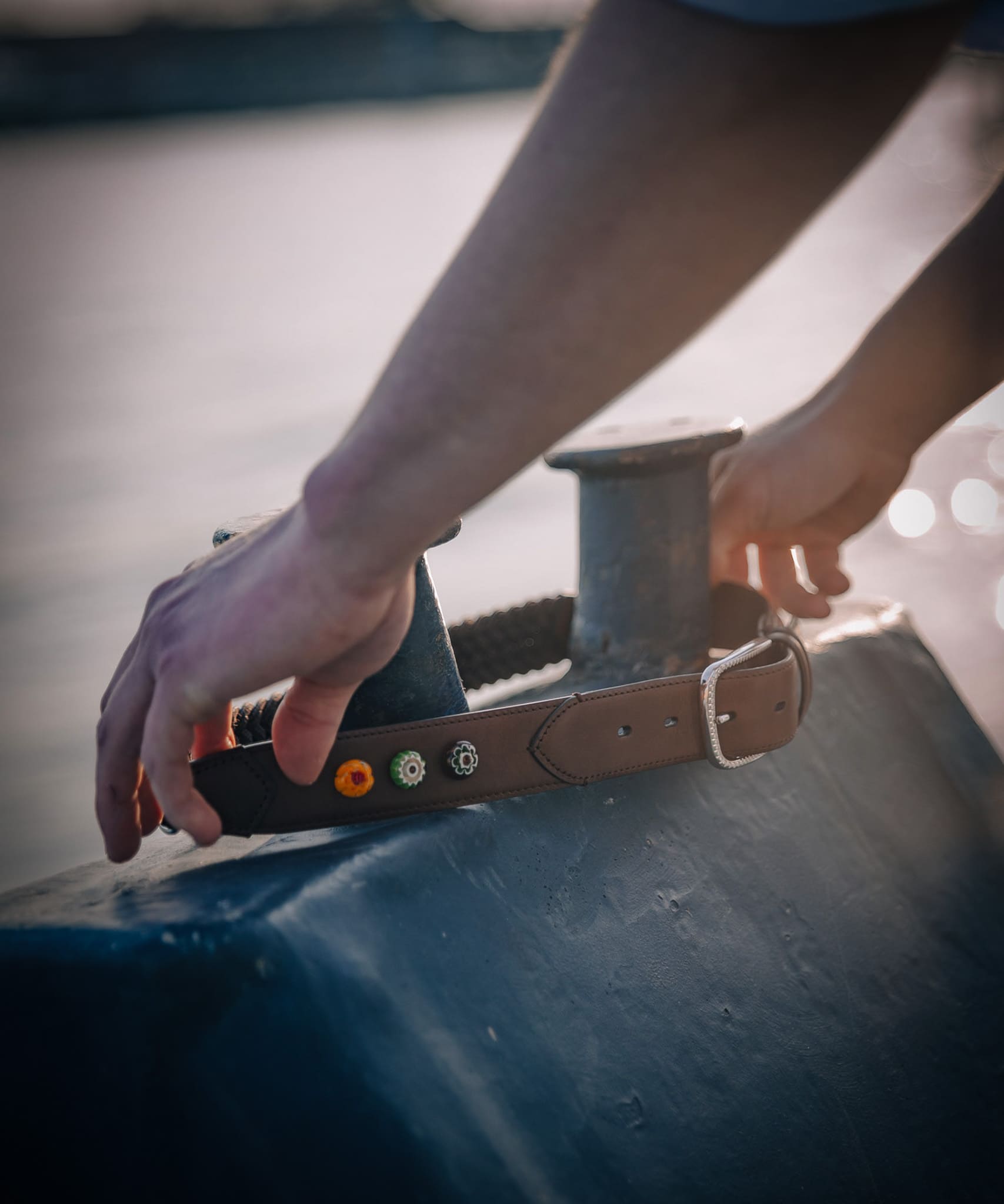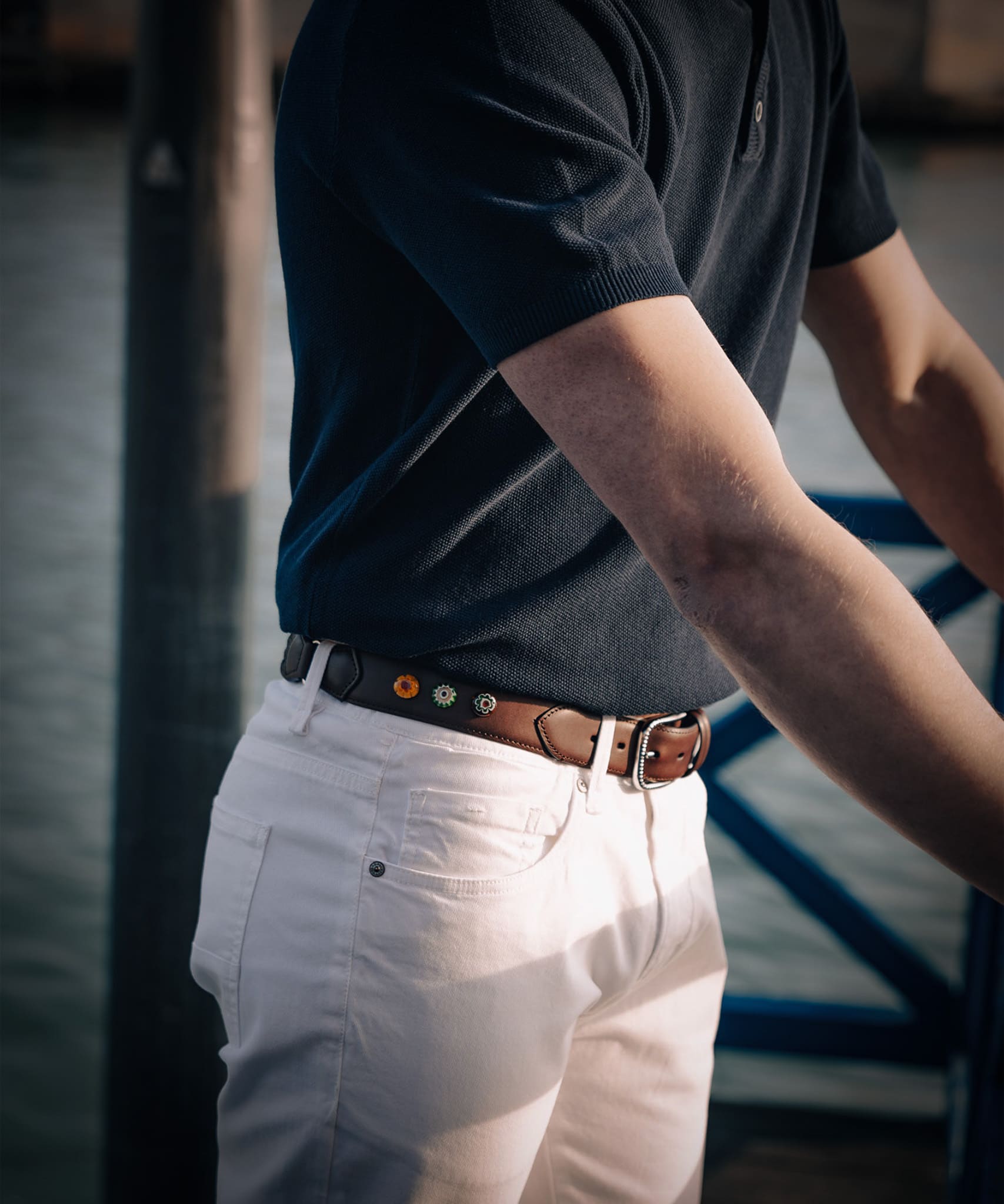 Made in Italy
With Armeria Meschieri, you wear not just a brand, but also a story of local sustainability, ethical production, and transparent processes. Our products exude elegance and align with your values of supporting local artisans, reducing environmental impact, and promoting fair labor practices.
Our stores
We believe that Armeria Meschieri's locations should reflect the style of elegance and luxury that we convey in our products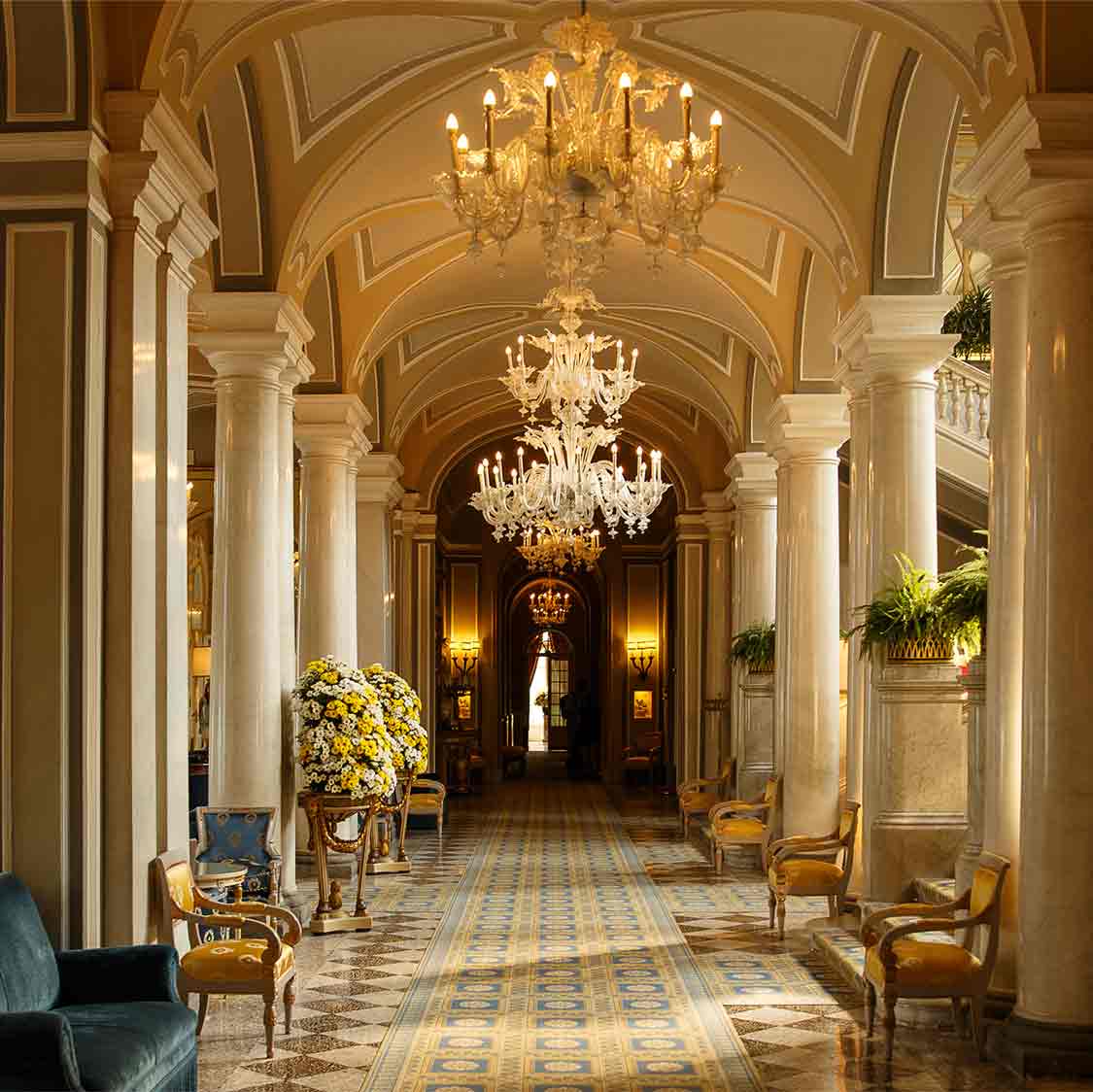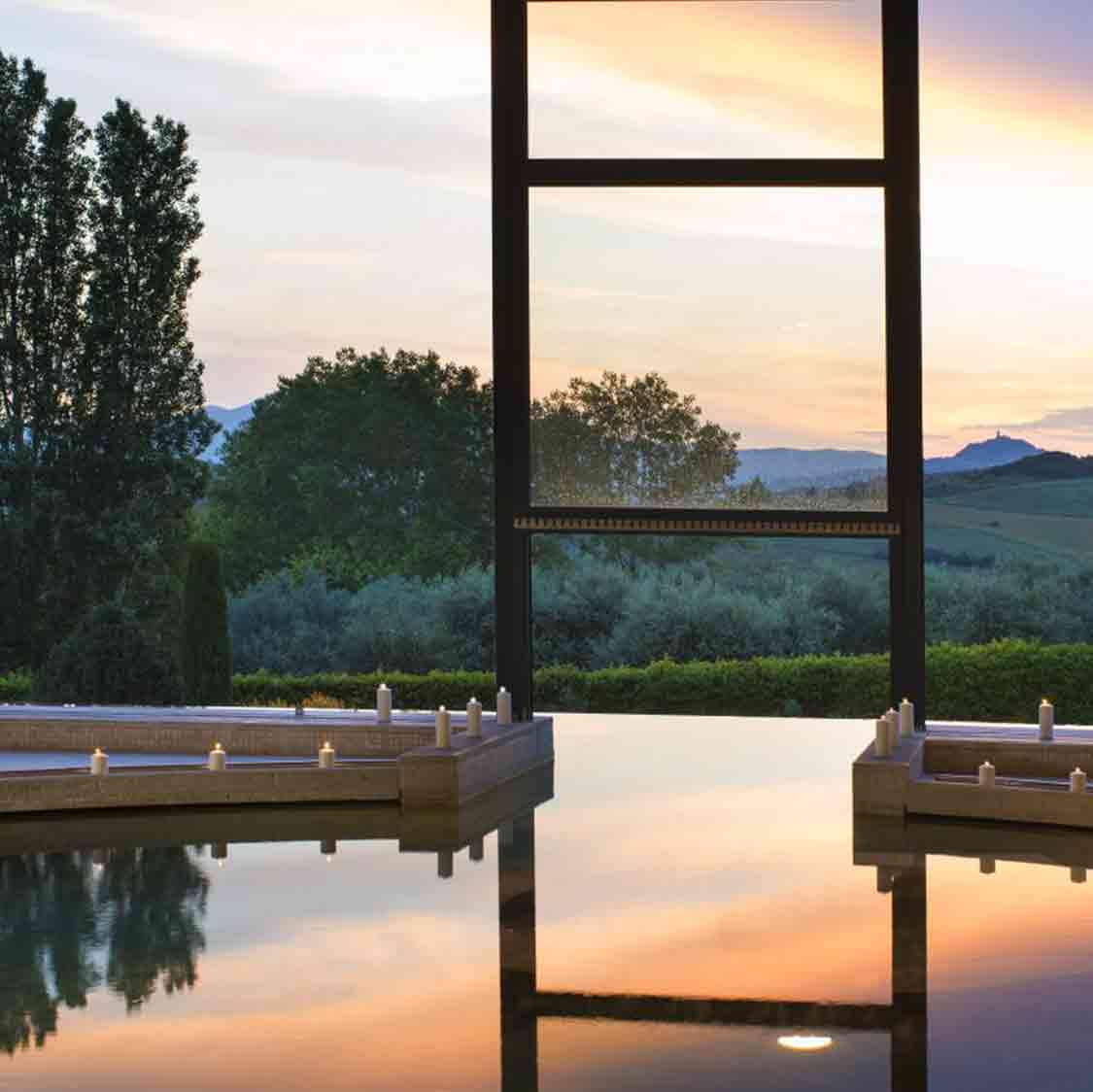 Villa d'Este
Lake Como, Italy
Armeria Meschieri's products are available in Villa d'Este, an elegant and charming five-star resort, one of the most celebrated in the world. The villa constructed during the 16th century occupies an enviable spot on Lake Como amid 25 acres of luxuriously landscaped park.
Fonteverde
Tuscany, Italy
Armeria Meschieri's products are available in the elegant five-star resort Fonteverde. Built by Grand Duke Ferdinand I de' Medici in 1607, the spa overlooks the badlands and green hills of the Val d'Orcia, immersed in a timeless atmosphere.