More than just a brand, Armeria Meschieri is a philosophy to live by, a community with a timeless, traditional Italian elegance.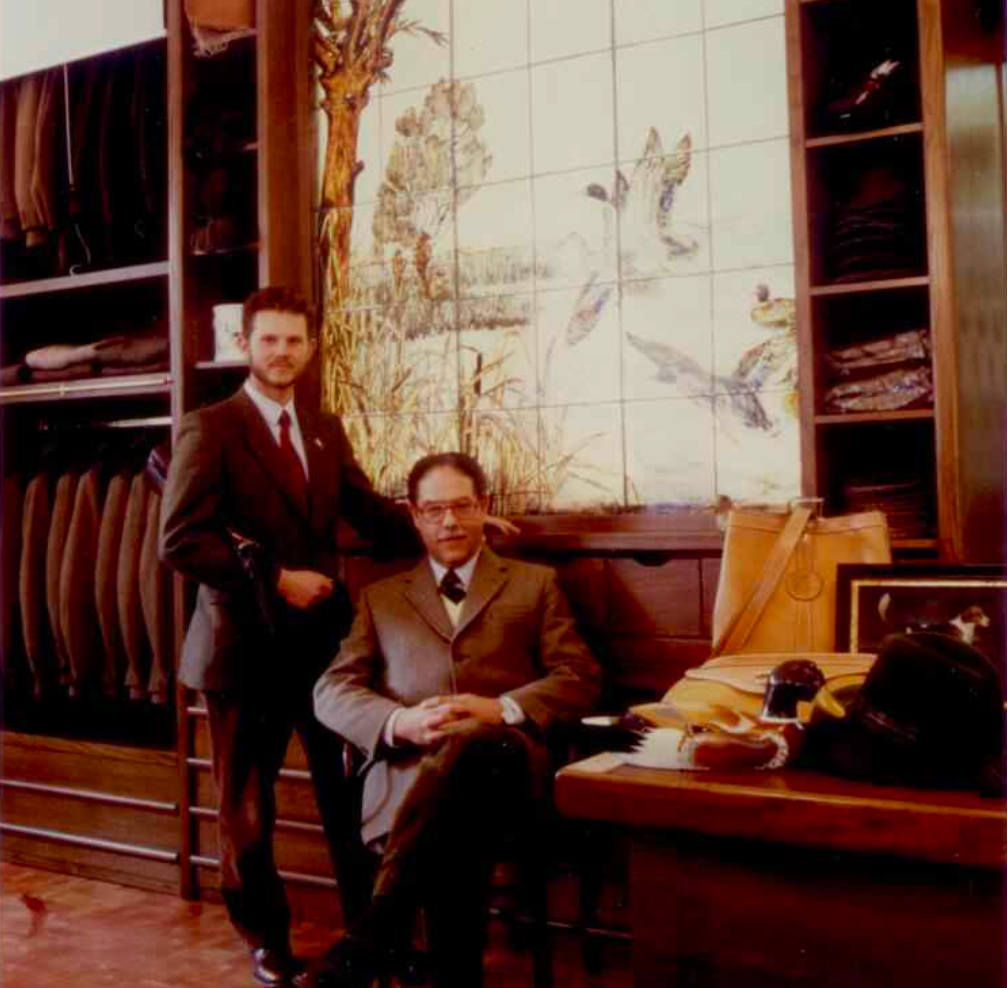 Varese, Italy
Where all started
In Varese, a picturesque hillside village at the base of mountains and a lake not far from Milan, Armeria Meschieri was founded in 1900 as a historical shooting store.
Our History
As the years go by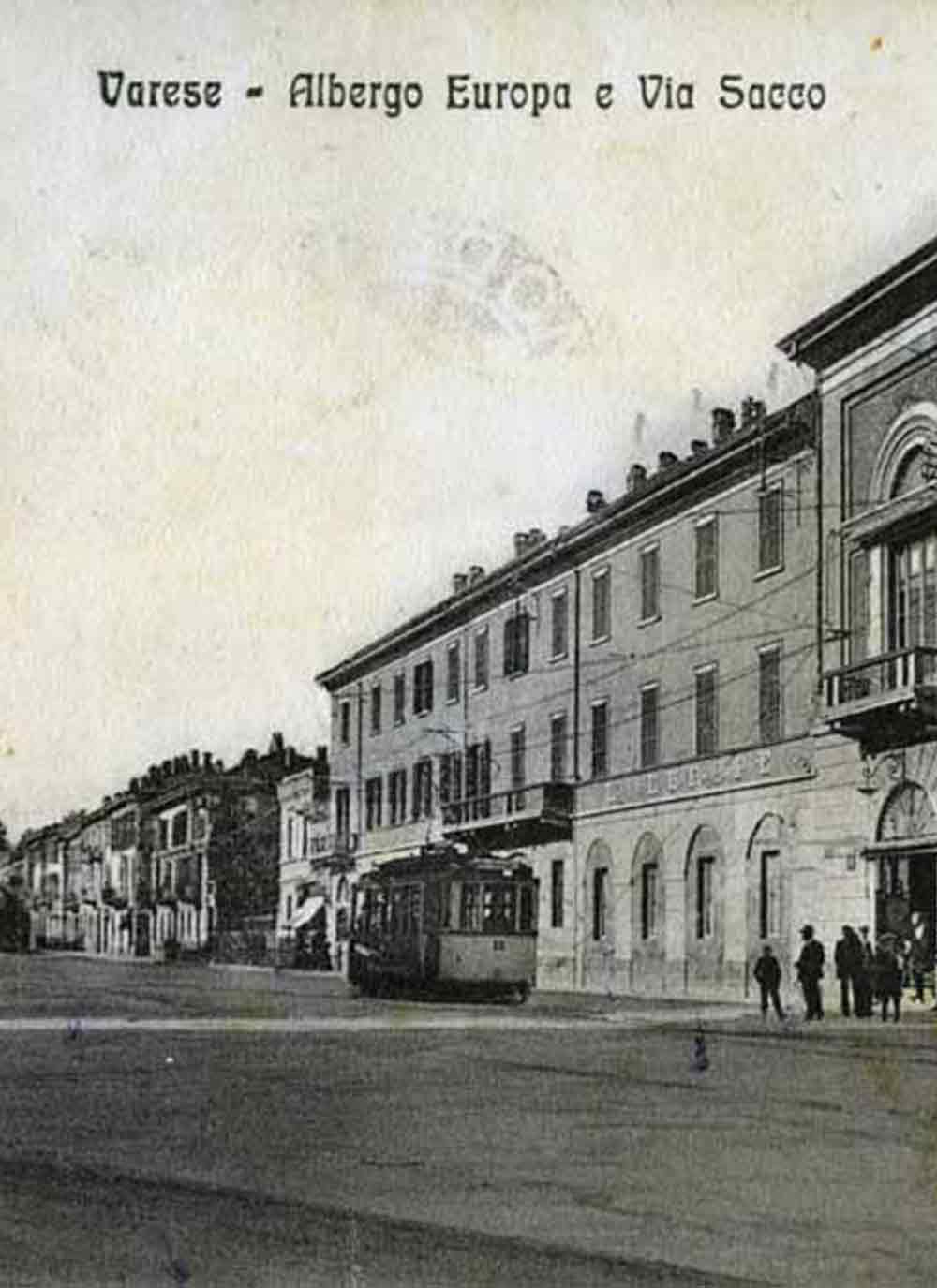 Armeria Meschieri brand's foundation
The armourer Meschieri Gemello established the Meschieri firm on January 1st, 1900, in the heart of Varese.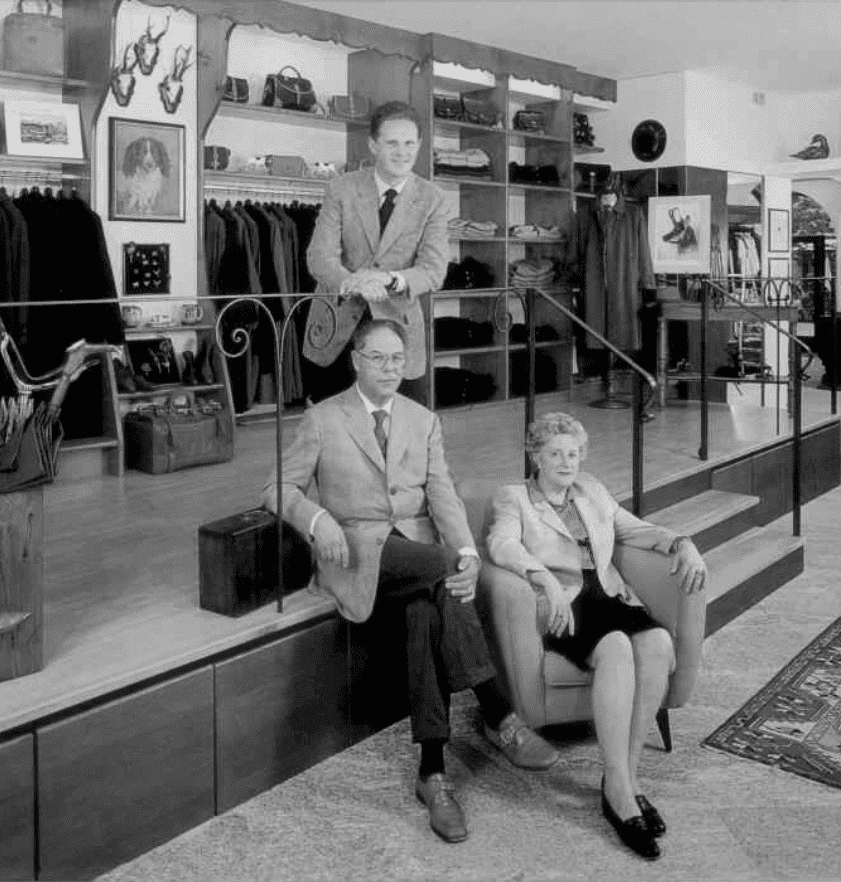 The Valcarenghi family
In 1987, the Valcarenghi family acquired the Armeria Meschieri brand and established a high-end boutique.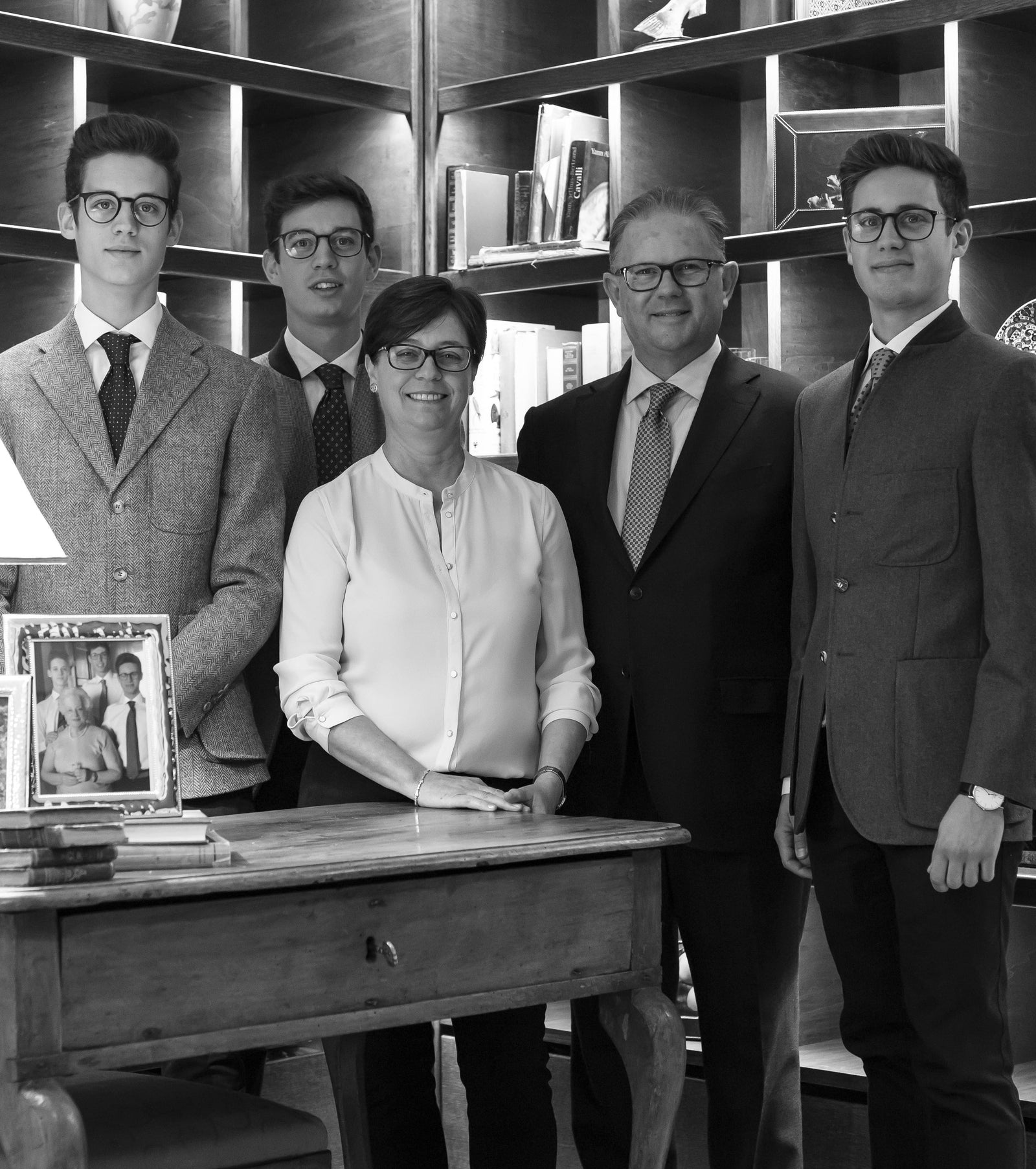 Toward the digital era
Generation after generation, the Valcarenghi family is evolving to provide the highest quality also on the digital channels.
It's a family passion
In the 1980s, the Valcarenghi family took over the business and began to diversify towards country/casual clothing, eventually culminating in the creation and manufacturing of our own Armeria Meschieri premium fashion products.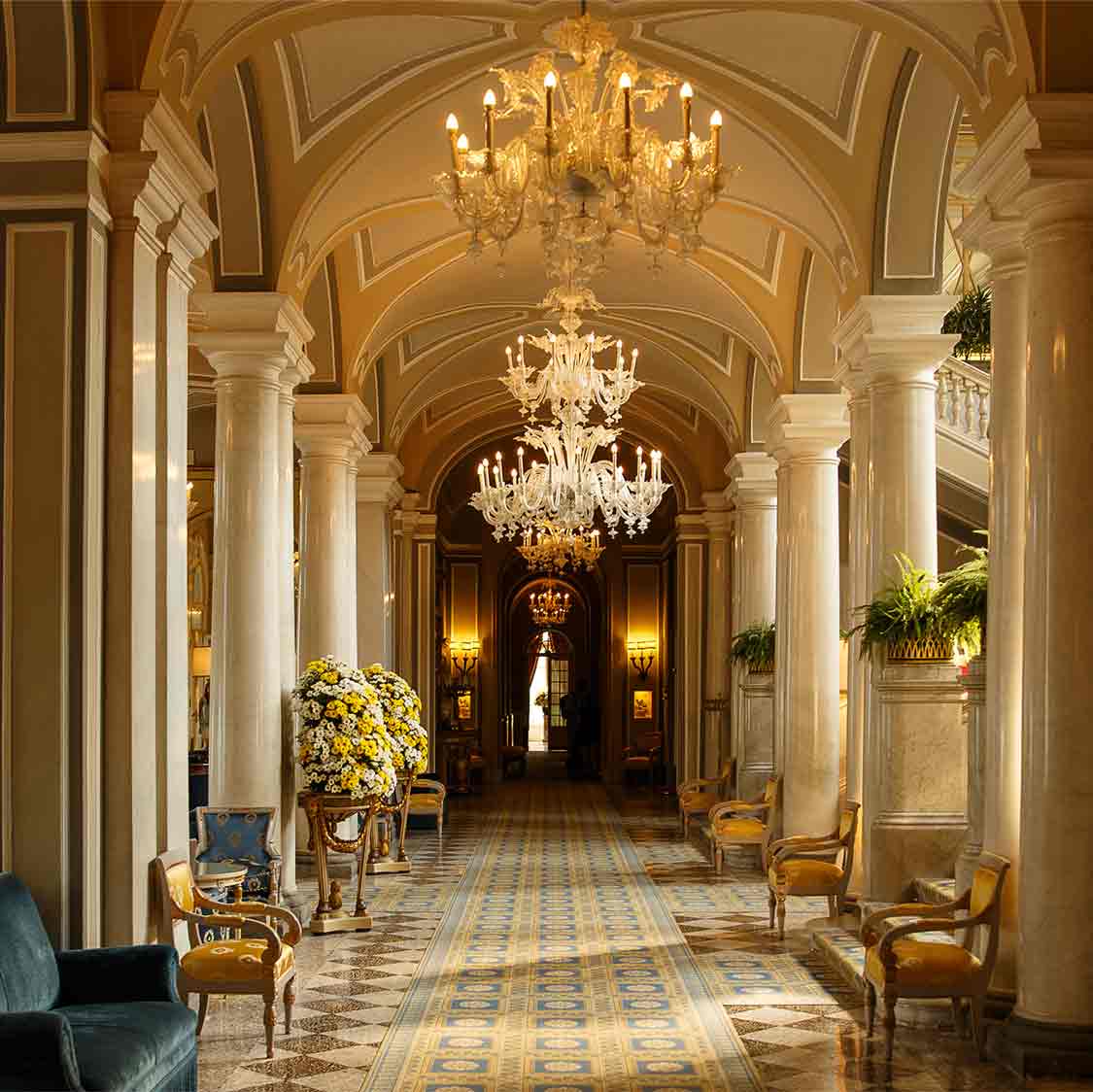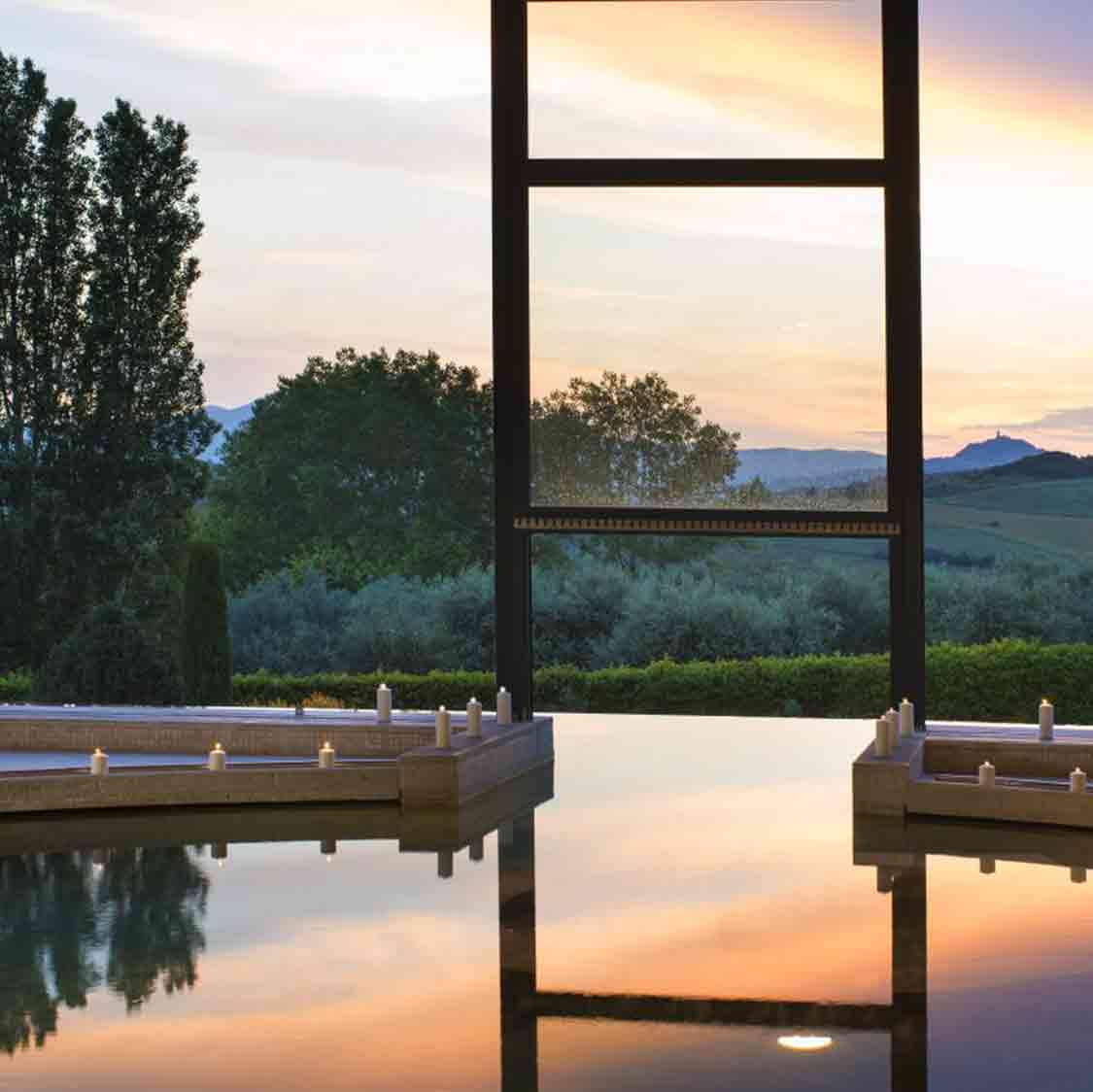 STORES
Villa d'Este
Lake Como, Italy
Armeria Meschieri's products are available in Villa d'Este, an elegant and charming five-star resort, one of the most celebrated in the world. The villa constructed during the 16th century occupies an enviable spot on Lake Como amid 25 acres of luxuriously landscaped park.
STORES
Fonteverde
Tuscany, Italy
Armeria Meschieri's products are available in the elegant five-star resort Fonteverde. Built by Grand Duke Ferdinand I de' Medici in 1607, the spa overlooks the badlands and green hills of the Val d'Orcia, immersed in a timeless atmosphere.